Character Profile
OOC

Scoobert
Joined

Jul 9, 2021
Messages

23
Reaction score

23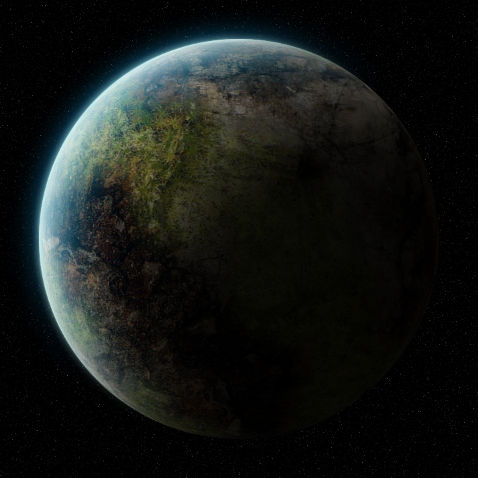 (OOC: Please all political figures looking to add influece among their factions join! It can be one rep from each or more or less. Flauki needs a faction he can rely on!)
Welcome to Vendaxa! This meeting is in regards of where Vendaxa's allegiance should align. The planet needs a strong influence to flow through it as far as FWA troops and Rangers, or perhaps the likes of the ISC with their growing power and influence. The Sith and Jedi offer protection as well, though the Sith are undeniably larger and stronger. Either way Flauki knows that Vendaxa has an offer to give in return to the political party that gives the better offer to he and his people. The growth of this planet's economy and agriculture has shown promise, and Flauki Ubbeson looks to move up in the world by joining a stronger political party.

Within the board room Flauki had awaited the arrival of the political figures invited to the meeting. The tall slender man would stand on the phone in the room with one of his advisers by the main round table. He was within the exact board room he was elected Governor in. This was where he felt comfortable meeting political figures. They would be able to learn the true essence of Vendaxa through here rather than some space vessel.



"No, I have told you countless times we need to keep the people of Agsurd in the debates. It doesn't matter if they have a small or large population, votes are votes. The people speak for this planet, not just me."