Character Profile
OOC

LilyNion
Joined

Sep 3, 2021
Messages

185
Reaction score

147
---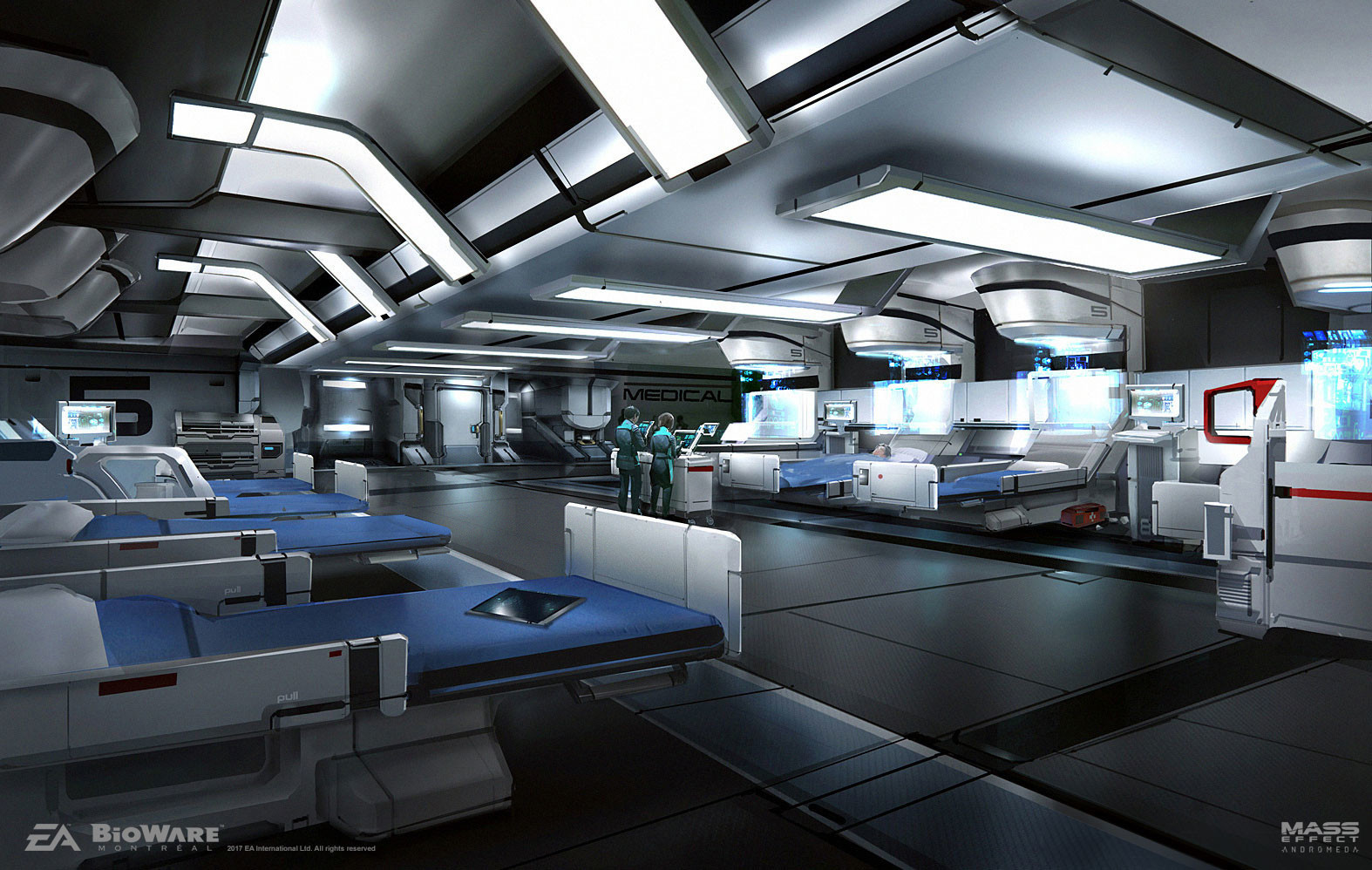 Some people believe that sleeping is the best medicine. And perhaps those people were correct. But is it really the best medicine when a nightmare repeats itself nonstop in a constant loop, shrouding you in its claws and leaving you with no way to escape?
The faint constant beeps first found her, tugging at the claws that held her captive. Then joined the murmurers and whisperers, beckoning to open those incredibly heavy eyes. To wiggle her toes, stretch her legs, and move her hands. They gave off a bright feeling, like a ray of sunlight piercing through a stormy sky, guiding the way back home. But then cold hands touched skin, skin that warmed up, glowing until it felt like it was smoldering. The voices and beeps became louder as the skin became unbearably hot. A scream, no, a beg for help, attempted to reach those whispers. But there was no sound.
They were right. Why try to fight those claws, when sleep was harmless compared to the flames?
Then a new sensation hit her, one that wasn't caused by her nightmares or her own body. It was a wave of sadness, frustration, and anger that washed over her like a pitch-black ocean, pulling her under and drowning her. It was vicious. However, after a new battle against the waves, a realization struck. These are the feelings of others. And recognition came soon after; it came from the same person who had brought hope not long before. But not all of them; some of the anguish and rage felt like electricity snaking through the air. And it belonged to somebody else.
That's why. Others were in pain as well. Plus, the beeping was getting obnoxiously loud and somebody had shut it up.
The half-Sephi groaned, finally gaining the strength to open her eyes. Which she quickly regretted thanks to the blinding light that shone into them. It took her a few seconds and a lot of heavy blinking to get used to that harsh light. But when she did, she was greeted by the sight of a medical bay. The source of the obnoxious beeping was the first thing she noticed, a monitor with wires connected to her chest.
Egh
.
Normally she was the nurse or the doctor, not the patient hooked up with hires and wrapped in a blanket like a fragile doll.
---
Last edited: