Joined

Jun 16, 2021
Messages

107
Reaction score

105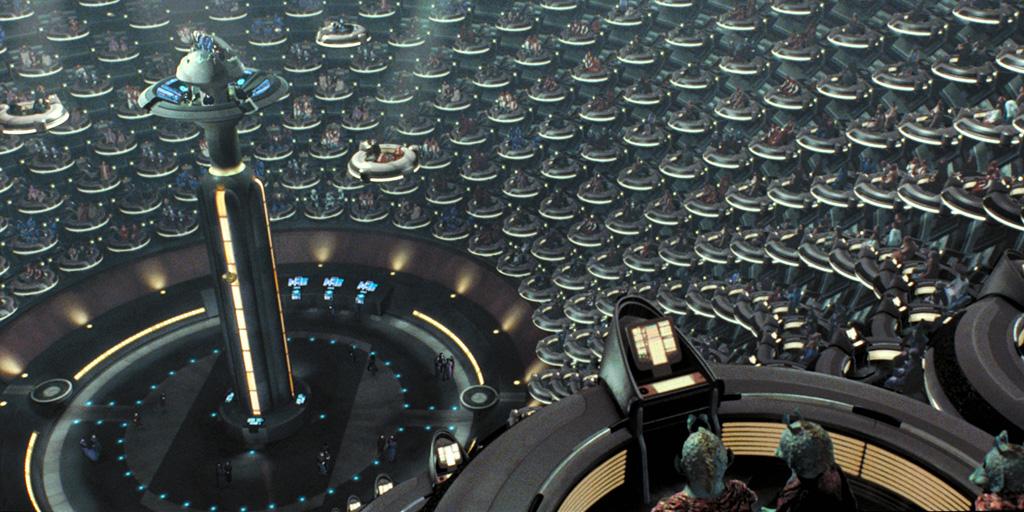 ​
G
alactic Senate Agenda - Sign Up!
​
Much has occurred since the Galactic Senate has last convened. Amongst a Galaxy in flux, political leaders have called for yet another assembly of the Galatic Senate - in order to deliberate on a variety of relevant issues. Representatives of each government have been encouraged to transmit resolutions to the Office of the Speaker to be addressed in the upcoming session, and have been given a week to do so. Resolutions will be addressed in chronological order, and any submissions past the deadline will be addressed towards the end of session.

As a body, the Galactic Senate consists of Delegates/Senators/Governors from the Free Worlds Alliance, New Republic, Independent Systems Consortium and Corporate Sector respectively. The Galactic Senate roster seats 100 representatives in total: consisting of 30 from the New Republic, 30 from the Free Worlds Alliance, 30 from the ISC, and 10 from the CS. The upcoming session will be hosted on Corellia.

Thread: Active - link.



OOC: Anyone with a political character is welcome to submit resolutions to the agenda below, and is heavily encouraged to participate in the upcoming Senate thread.
---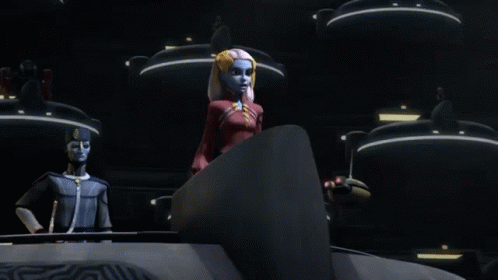 A
genda Resolutions:
1. Re-distribution of FWA votes to the New Republic and ISC.

Rejected.


2. Sponsorship of an Imperial Envoy to join the Galactic Senate.

Passed.


3. Dissolution of the Sector Rangers.
4. Resolution to legalize Podracing.
Code:
Agenda item:
Associated governing body:
Other:
Last edited: