Active Member
SWRP Writer
SWRP Supporter
Joined

Jul 13, 2014
Messages

1,721
Reaction score

717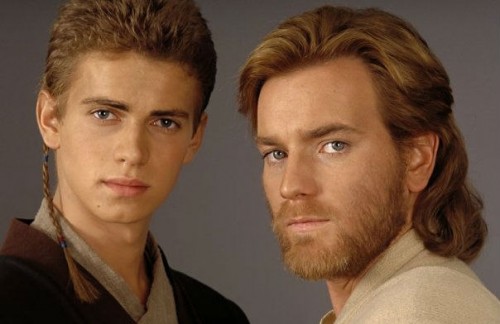 Hey everyone, I just wanted to say thanks for all the participation in my Jedi Instructors thread. I didn't really expect it to get much if any clicks at all, because thought that it would be kind of a niche thing to be a Jedi teacher, well man I was wrong and you guys have killed it.

I've started several classes, but have quickly come to the conclusion that being the only teacher for a whole score of Jedi is destined to come down crashing and burning. I noticed a few people looking for masters and padawans in that thread. So I figured, it'd be better to have its own separate thread for those looking for this type of RP.

Down below you'll find the code to make your submission. Fill it out, and if you find your master or student, come back and fill in the completed box! If you see a character or a concept that you really want to play with, send the user a message on the site or on Discord--let's keep the posts to adverts only!
​
Code:
[b]Role Looking For: [/b] Master or Apprentice

[b]Link to Character:[/b] Link Here

[b]1 Sentence Character Hook:[/b] Descriptive hook about your character

[b]Additional Notes:[/b] Any information about the type of rp, character you're looking for.

[b]Role Filled:[/b] Yes or No