All Indie, All the Time
SWRP Writer
Joined

Jun 9, 2014
Messages

5,255
Reaction score

1,909
One of the most exciting aspects from Star Wars Celebration is the new book announcements. A lot of new information is delivered through the books, guides, and comics, so the fact so many new ones where announces is incredible! Here is a list of new books announced at Celebration so far, and feel free to let me know if I missed something:
This list only covers novels offering new canonical information, or clarifying information from other sources, and does not include the expanded guides, adaptations, or behind-the-scenes books.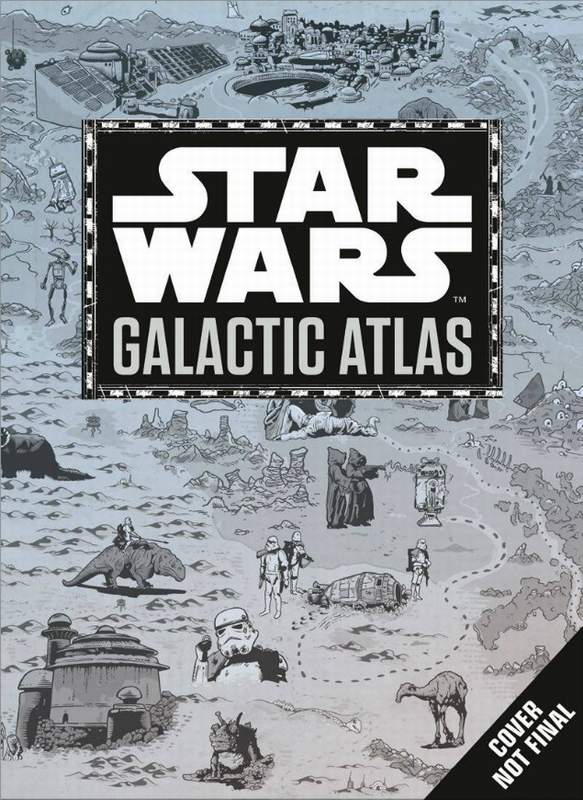 Star Wars: Galactic Atlas
A guide with a story involving an Ithorian artist drawing each map, and allegedly taking elements of every canonical star wars story so far, including the Marvel Comics
Star Wars: Thrawn
A new book by Timothy Zahn covering his original character, Thrawn, which is being reintroduced into the Canon through Star Wars: Rebels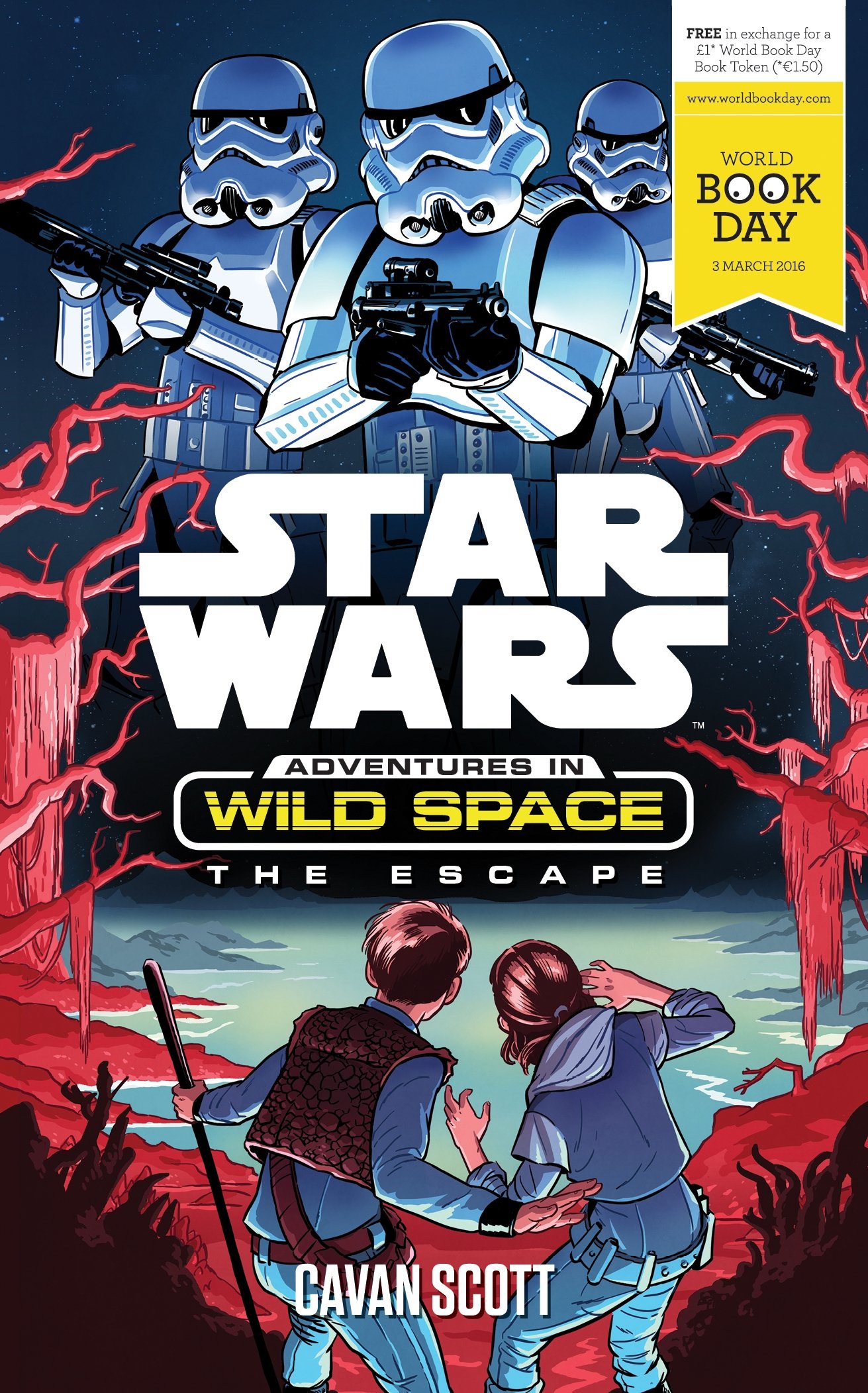 Star Wars: Adventures in Wild Space Series
Already available in the UK, the Adventures in Wild Space series, intended for young readers, will be released in the states later this year.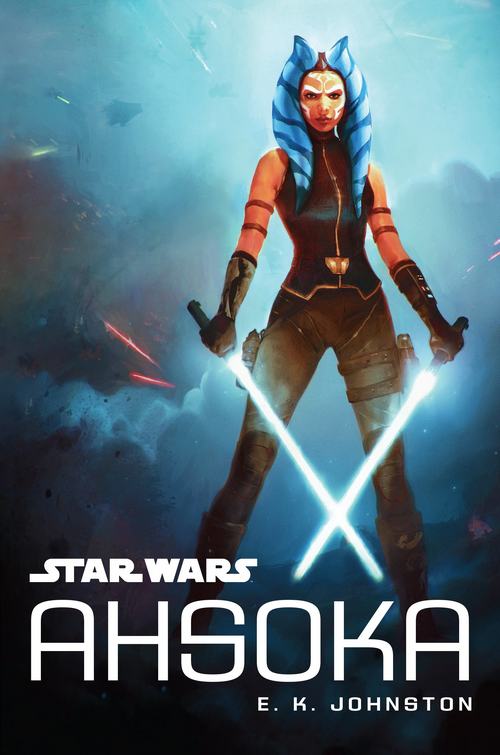 Star Wars: Ahsoka
Not much is known about this, but it is more than likely that it will cover Ahsoka's time after Order 66.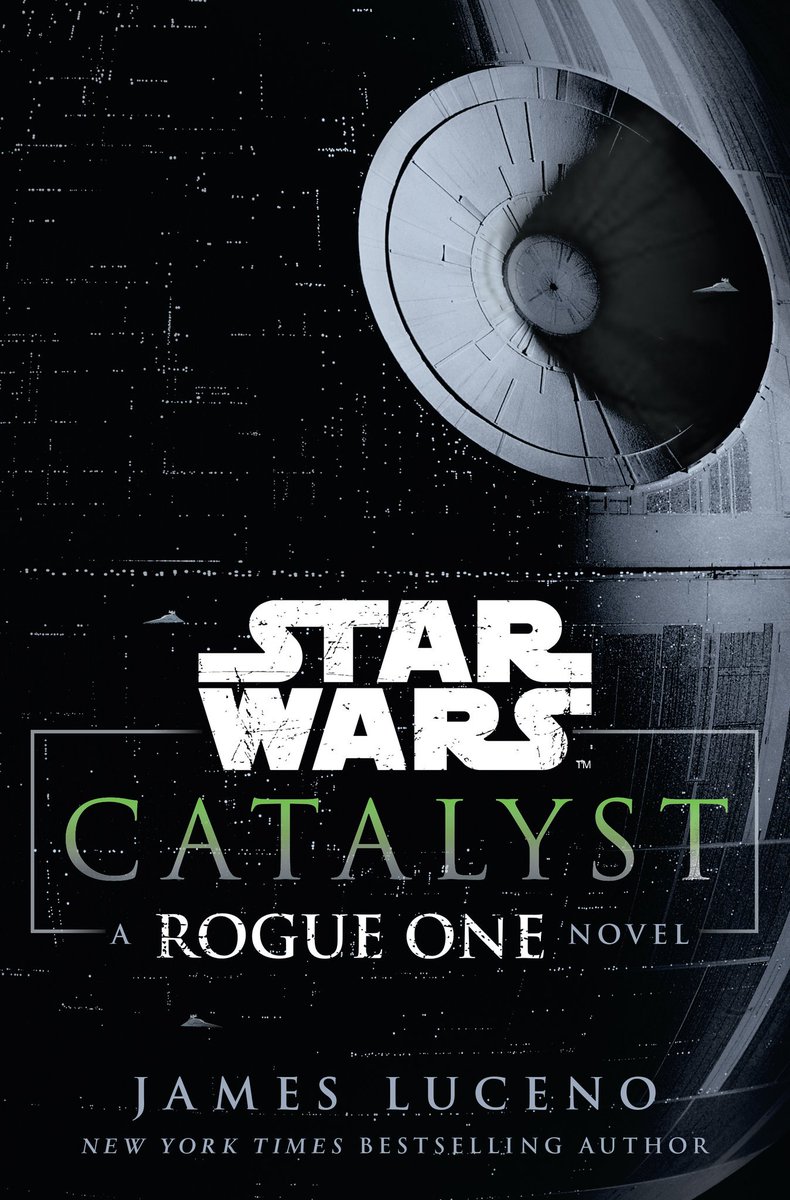 Star Wars: Rogue One: Catalyst
A tie-in novel for the new Rogue One movie.
​