god of goobers.
SWRP Writer
Joined

Apr 24, 2023
Messages

38
Reaction score

4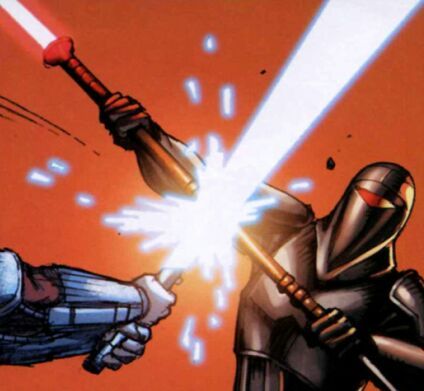 (image for reference)
Heyo, itsa me (again.) I was just wondering about the oh so epic lightsaber pike.
Now I know in cannon, the jedi temple guards wielded a double sided version of the saber pike design, but i'm more intrigued on the validity of finding schematics (or if I can, in charactarly, create it) for what is known as the sith saber pike, its single sided, with a extremely long hilt, usually the size of a real life spear, with a short saber blade, I have yet to find anything directly confirming it to not be cannon, but nothing confirming it to be actually cannon (save for the temple guards double sided version)
I was just wondering if something like this would be allowed to find/make, mostly because I have this idea for some shenanigans. I wont say much, but I will say it involves a cross guard version of this sith saber pike.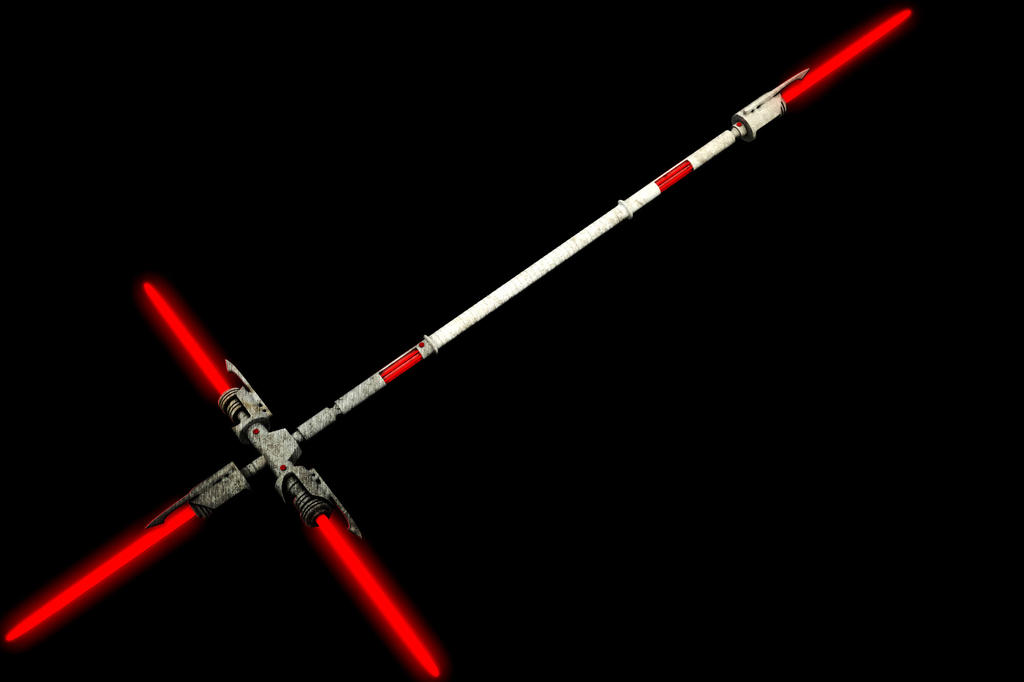 probably something like this.
would something like this be within reason and logic in the 9th timeline, and the rules of this site to make? I just want to make sure before I go off on the concept fully.