I have an opinion.
SWRP Writer
SWRP Supporter
Joined

Dec 12, 2019
Messages

57
Reaction score

10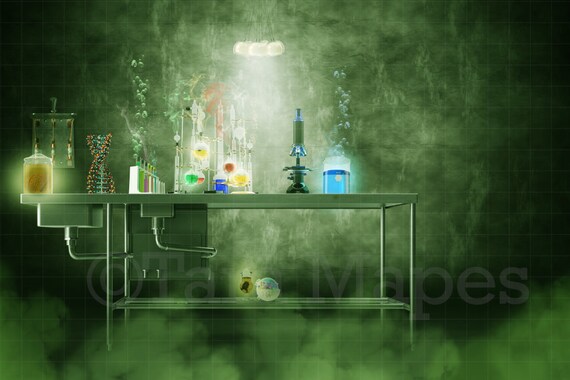 1. What is going to happen in your plot?


Carrion Ren, aka Dr. Oossan Juntag, has communed with the shadow, and it has revealed its hunger to him. The calling of the Knights of Ren is to serve the shadow, and as such, a plan has hatched to open wide the gates, and unleash the beast of Ren onto an unsuspecting Galaxy. Inspired by the ancient Sith Lord Karen's Muur, a plague will be created to wreak havoc on the Core. Having already acquired some Falsin's Rot as the catalyst, there are some more difficult ingredients before it is ready for the ritual.



2. What other players will be a part of this?


Various SE (Knights of Ren), and appropriate 5S and Sector Ranger Opposition.



3. How many threads will this plot have?

3



4. Include opposition type for each thread (DM, dice, ASK/OPEN, etc):




[Ask/Self-DM/ Dice] The base of this plague toxin must be exceptionally potent. Something that can completely corrupt the blood of most sentient species, and quickly enough to avoid treatment and detection. Carrion Ren has selected the unique and lethal venom of the Ro Hypa. While their are farmers on Matou who milk these creatures and distill the medical qualities of their venom, that will not serve this plan. A live specimen will need to be collected, a full grown brood mother to precise, if they are to get the results they need. Leave no trace.
[Ask/ Opposition 5S] Apparently some "crunchy" minded bothan M.D.'s that used to work for the Juntag Firm have a established a grow house on Nar Shaddaa, hoping to revive the once extinct Savorium herb. The timing couldn't be better. Savorium's fabled mind altering properties are exactly what is needed to open its victims to the dark side. Do what ever is necessary to secure at least two pallets of untreated herb. Scorched earth policy may be needed, but do NOT allow yourselves to be ID'ed as Sith.
[Ask/Self DM] Sythesis. Carrion Ren and the most Alchemically minded of the Knights of Ren find a suitable dark side hub to synthesis the toxin, and perform a ritual to infuse it with the malevolent intent of the Ren.



5. What do you or your character hope to achieve with this plot? What is the "end-game"?


To create a biological weapon of the dark side for the Knights of Ren, to be utilized by them in a future plot.



6. Do you need any involvement of canon NPCs or faction leaders to be DMed by a staff member? If so, please detail who/what and for what purpose.


Nope. Not unless someone wants to be Ro Hypa for funsies.

Last edited: