Character Profile
OOC

Killa Ree
Joined

Jan 5, 2020
Messages

584
Reaction score

104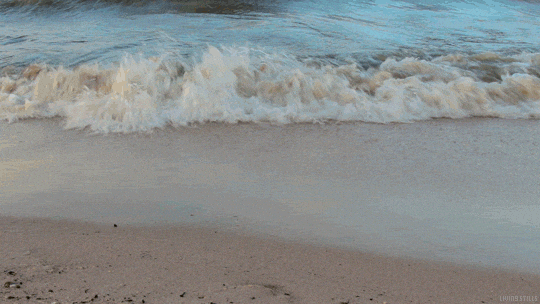 Paqualis III
Chateau Vidalis
​
Near the equator of Paqualis III, a rather large mansion settled itself near pristine waters and smooth beaches with little else in sight. All guests were escorted for a health retreat, should they want it, as compensation on behalf of those who were in service of the Rangers and the assault on Coruscant. Rangers, Jedi, and civilians were welcome to ease their pain in the therapeutic waters or enjoy any amenities offered, either within the privacy of their own guest rooms or socially with others they fought alongside.

It was the least the Good Doctor could do on behalf of her dream, MorataCorp. Her private residence, transformed into a health retreat without Mother knowing... she could hardly wait to see the Arkanian's face, and finally see it white with restrained anger. However, the reason was twofold, and left unsaid. She wanted to thank those, particularly, who had charged straight in to help someone dear to her, and those which risked their health in service also as affiliates of Rangers. And it was an olive branch to Rangers as a whole; that the soon-to-be CEO of MorataCorp was willing to work with Rangers for a better, brighter future.

Within the gardens, the good Doctor waited for her guests to arrive. After all, it would be a poor host if she wasn't prepared for anything, but she hoped they would at least refrain from shooting the walls or something for fun.

There was a gun range for that very reason, after all. She may own an estate, that didn't mean she would have to pay monthly bills to upkeep it.
This thread is for Rangers, Jedi, and others who were involved with rescue at Coruscant, and is purely meant to be a social. Let's let loose and have some fun!