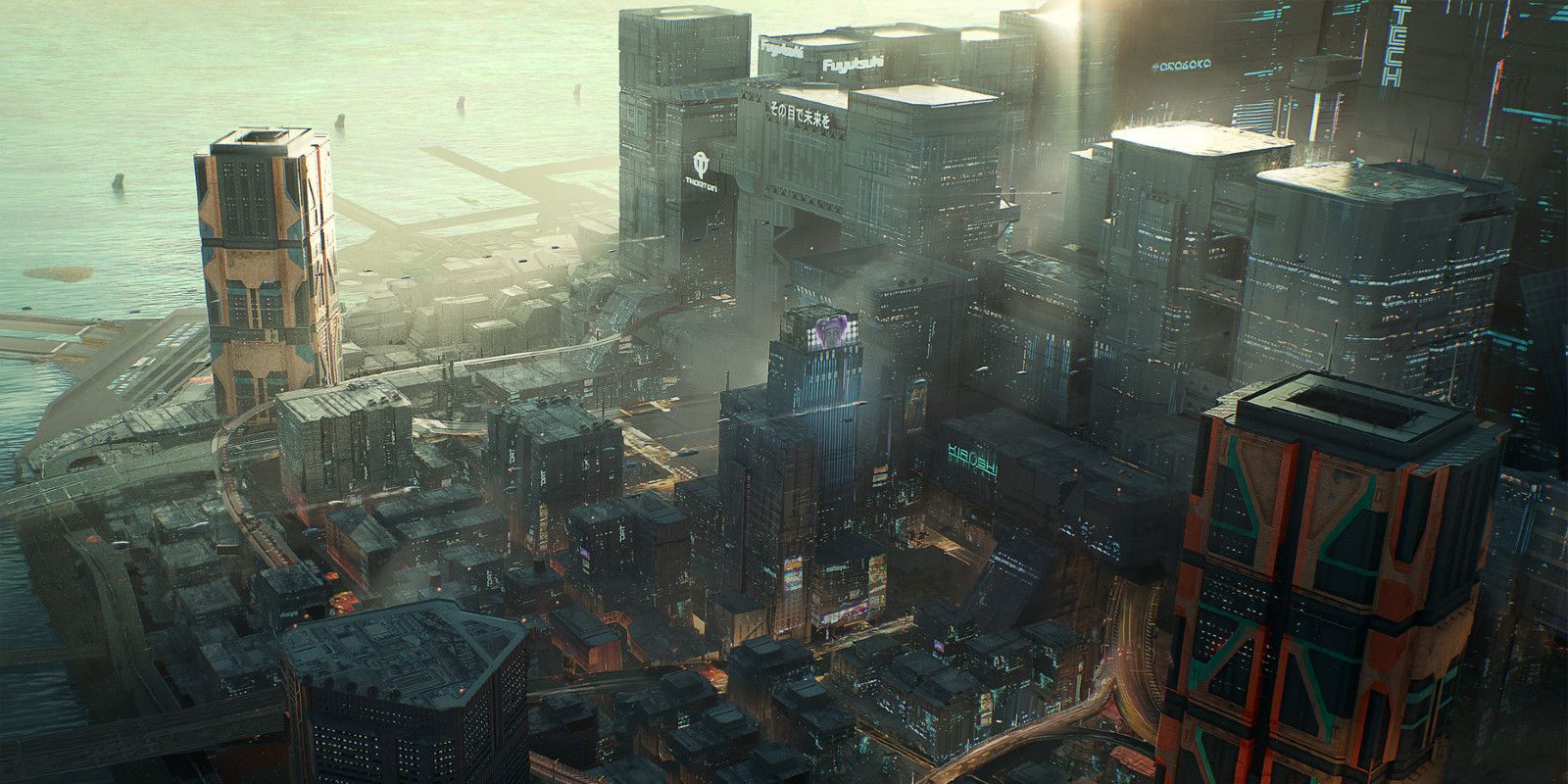 This city was scummy even by Vizim's standards. He'd already been awake for nearly 24 hours and once again pulled out the image of his
target
. Apparently the guy liked to cosplay in some old Republic Commando armor, and after doing a little research, he could see why. That stuff was rock solid and able to stand up to even heavy blaster shots. The hunter supposed it made sense why he had started garnering such a reputation.
He continued scrolling through the data: seemed to be have made quite a name for himself as a gun-for-hire and assassin. He'd recently ambushed and killed the governor, which garnered attention from all the way at the top. They were paying good money for his head on a platter. Or more specifically, his helmet since no one knew what he looked like.
There was just one catch: the assassin didn't have any leads. So he did what any good bounty hunter did and headed for the scene of the crime. Although it had been over 48 hours since the assassination, the scene was still quarantined. The bustle of the city didn't even rally seem to stop anymore. Forty-eight hours was long enough that everyone in a city this packed and impoverished was getting back to work as if nothing had happened. For most it had simply turned into another nuisance that needed to be pushed around.