forsaken by the dice gods
SWRP Writer
Joined

Dec 19, 2019
Messages

93
Reaction score

40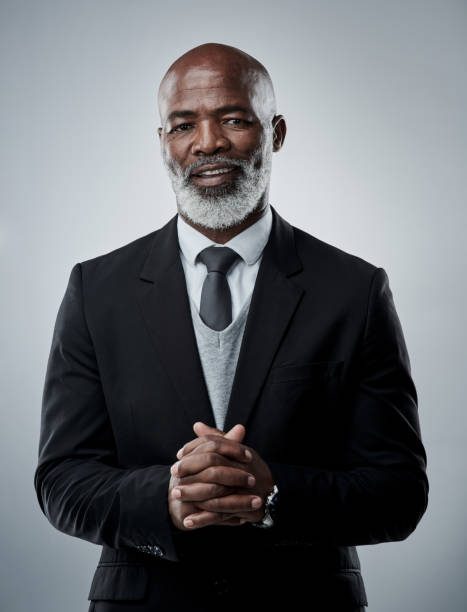 [ art credit: iStock]​
NAME: Count Mathis D'Amaris

AGE: 80

SPECIES: Human

GENDER: Male

FACTION: Great House of D'Amaris

ROLE: Head of family, Count
HAIR COLOR: Silver

EYE COLOR: Black

HEIGHT: 6'2"

WEIGHT: 200lbs

FORCE SENSITIVITY: no
BIOGRAPHY​
Mathis is the head of the D'Amaris House, one of six ruling houses on Serenno. He had four children with his wife Selesme: Edmon, Jacques, Solange and Luc. His immediate successor is Edmon, followed by Edmon's son Julien, then to Jacques and his children, and so on.

The D'Amaris family head is a very powerful man. Little is known about him outside (and even inside) his family, and he keeps a tight circle. To the public he comes across as a respectable man who full-heartedly commits to "speak softly and carry a big stick."
TIMELINE​
► 64 ABY: Mathis is born
► 82 ABY: Mathis marries Selesme, a wealthy woman from Coruscant
► 82 ABY: Selesme gives birth to his first child, Edmon
► 83 ABY: Selesme gives birth to his second child, Jacques
► 86 ABY: Selesme gives birth to his third child, Solange
► 88 ABY: Selesme gives birth to his fourth child, Luc
► 120 ABY: Mathis officially changes the succession tradition, putting Jacques behind both Edmon and Julien
SKILLS & ABILITIES​

ASSETS​

Strength
[

▋

▋▋▋▋]

Dexterity
[

▋▋

▋▋▋]

Constitution
[

▋▋

▋▋▋]

Charisma
[

▋▋▋▋

▋]

Intelligence
[

▋▋▋▋▋

]

Wisdom
[

▋▋▋▋

▋]
As the D'Amaris head, Mathis' assets are listed under the D'Amaris family lore write up (link).















Last edited: