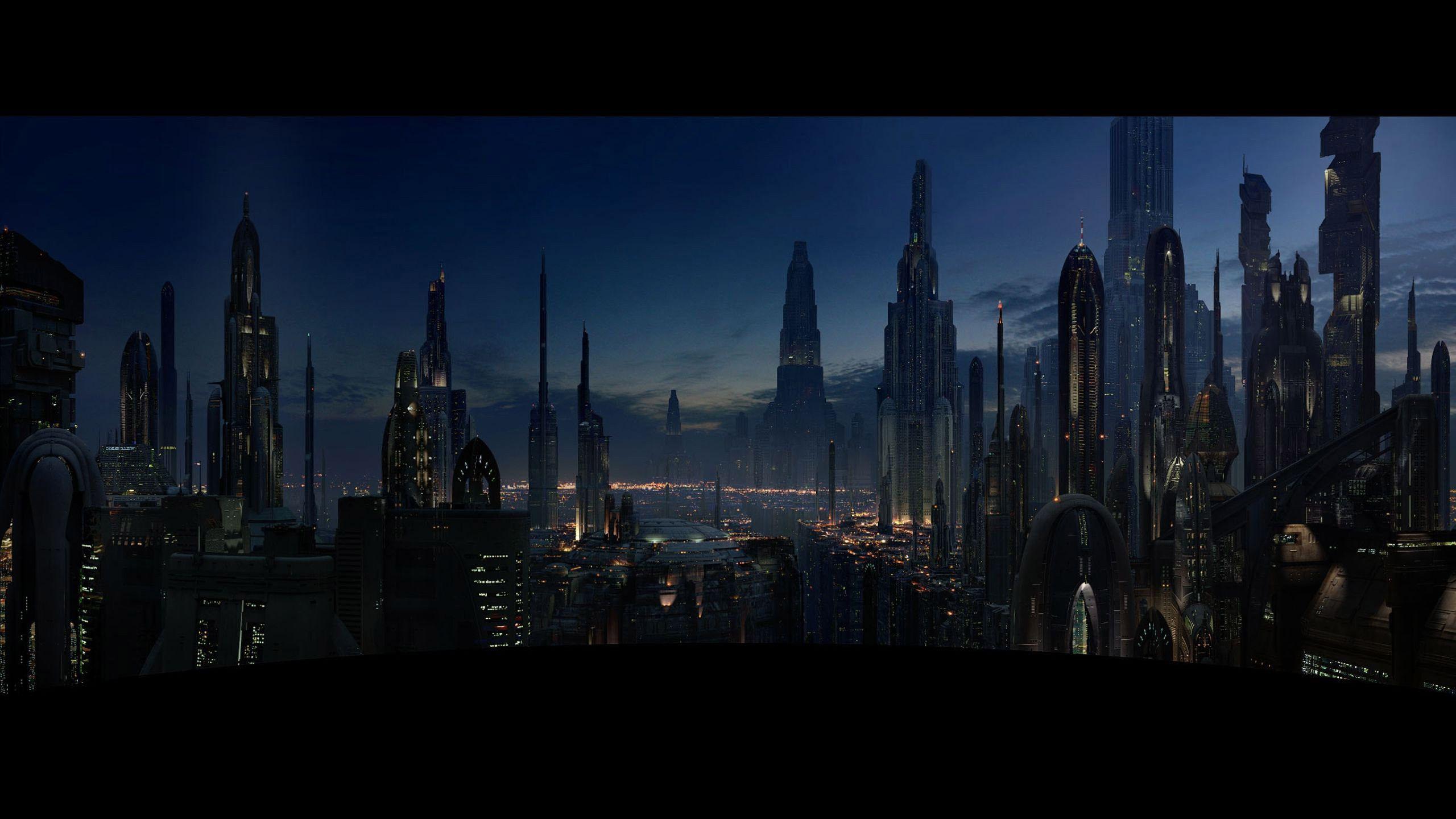 It wasn't often that Zad Ruzed found himself frequenting the Core Worlds. They were a little too far from the Outer Rim, a little too controlled, and this was one Ranger who was more comfortable in the wild rim. 'Frontier fuzz', his allies and enemies would joke; a 'badge on the brink'. Then again, weren't all Sector Rangers? Cowboys or not, the whole bunch was little more than a border posse trying to make ends meet by connecting this world's laws with that one in the hopes of building toward some semblance of universal law. Such a goal, while noble, was not the same as uniting physics.

Physics.... Zad humphed as he flicked his lighter and lit the cigarette between his lips. He had seen enough 'physics' from Jedi and Sith, ninja and samurai playing whack-a-mole with laser-swords, to make stone age civilizations wonder what in the hell the future was doing still wearing robes and swinging swords. The irony was not lost on the Ranger as he stood beside a pillar in a docks district, overlooking an artificial reservoir that had long since been puddled in place of a sea long since surrendered. This is the future… He blew smoke in its general direction. A pool of lies trying to drown out the truth…

That was also not lost on him. He was overlooking the docks themselves and namely an array of cargo containers amid ships. A deal was about to go down tonight and Zad Ruzed had strolled up in his trademark black leather duster to further conceal himself in the dark, though he was staking out the dock far enough to enjoy a cig without getting the smoke spotted. On the other hand, he had already spotted a few goons standing guard with what were probably carbine blasters hidden in their own dark jackets.

They weren't up to much, enjoying their own vices, but that would change soon enough. These criminals, 5S or otherwise (Zad did not know), were waiting on company. A company, to be precise, and these other guys Zad did know. InterKellar was a small-time mining corporation looking to go big, and the best way to do that was to, apparently, go deep and dark, and that meant the business of arms dealing. It was not Zad's first rodeo with that but it was his first with these guys so, ultimately, he had obeyed the brass when HQ summoned him from the Rim to put him on the case.

IK did have mining operations in the Outer Rim, after all, and so ends had a funny way of meeting up. So did Zad and his partner. He would not be alone tonight. While those goons at the docks were waiting for their company the Ranger was waiting for his own. He had never met them, was a bit of a lone gunman, but was comfortable partnering up all the same. He just hoped that whoever his partner was had some granola bars or something. Dang I'm hungry...
@Zigara