Joined

Dec 22, 2017
Messages

670
Reaction score

438
Freyja Storm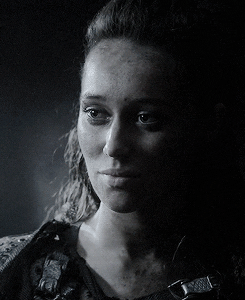 AGE
SPECIES
HEIGHT
WEIGHT
EYE COLOR
HAIR COLOR
GENDER
FACTION
DEAD/ALIVE
REWARD
► Credits for One Piece of Advanced Tech
​
DESCRIPTION
Freyja Storm, is a suspected Jedi and suspect in the murder of her Mother and Father prior to her depature from the Empire three years ago. She is trained as Imperial Agent and has been on the run for the last three years. Last seen near Imperial Hutta. Her sister Raina Drast wants her to be captured alive.
Threat Level
Feyja is an ex-imperial agent and has latent force powers. She is expected to be a difficult foe for anyone without sufficent force training.

OCC Information
Feyja is to be captured alive and returned to her sister in Imperial Republica. However those in the Old Empire may also wish for her capture for being a suspected Jedi and her ties to the Drast family.